Air Sealing Professionals
Our goal? Helping you build better homes.
Air Sealing Professionals is a proud authorized dealer in Canada of AeroBarrier and we are thrilled to be bringing this cutting edge technology to the Canadian market.
Our team is made up of building industry experts with decades of experience, and well trained, qualified installers.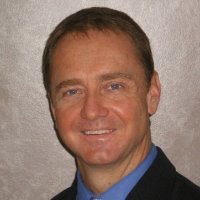 Scott Stevens
Scott Stevens has been passionately involved in the building industry for over 30 years and has spent his career providing solutions for HVAC and building contractors across Canada. Recognized as one of the pioneers of the heat recovery ventilation segment, Scott began his career in the window industry and served twenty years as an executive at North America's number one ventilation supplier.  Scott spent 12 years as the chair or vice chair of HRAI's IAQ committee and for his industry contributions was honoured in 2017 with the HRAI's President's Award.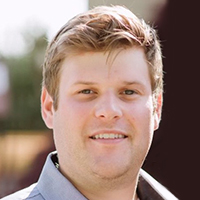 Brian Cooke
Brian holds a degree in Commerce from McMaster University. He brings over a decade of experience driving sales and generating growth opportunities for Kimberly Clark, where he managed their largest retail customer. He also brings unparalleled energy and enthusiasm for business and customer service.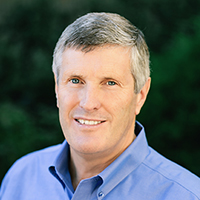 Gord Cooke
There are few professionals in Ontario that can match Gord Cooke's broad knowledge of the inner workings of a house. Highly regarded in the Ontario home building industry, Gord is a professional engineer, trainer, author, and industry consultant. For over 25 years, Gord has helped builders and HVAC contractors implement innovative technologies and build better homes. He is an effective and passionate educator and advocate for better building practices, improved indoor air quality, and energy efficiency. Gord is the President of
Building Knowledge Canada
and
Air Solutions.
Need more information? 
We are always happy to hear from Canadian builders, architects, dealers, and others who are interested in the AeroBarrier product.
Whether you are a builder, renovator or homeowner looking to solve an air tightness problem on a current build, or are aiming for high performance houses or green build certifications, get in touch, we're here to help.
Are you interested in becoming an installing contractor? Let's talk. Fill out the form below or call us at 519-489-2541.
Contact Us

Air Sealing Professionals
#6-50 Fleming Drive
Cambridge, ON
N1T 2B1
call us: 519-489-2541
email us:  bcooke (@) aerobarrier.ca